How we can help you within this Key:
Below is an ever-evolving list of suggested Strategies, Tactics and Tools within the key of Capital. Our aim is to assist you with any of these in one or more of the following ways:
a) Create for you
b) Assist you in creating
c) Critique for you
d) Educate you in
e) Suggest Affiliate Network specialists who may be able to assist
Successful Outcome:
The businesses office(s) run smoothly, professionally and in a safe and orderly manner. All aspects of insurances, company/public safety and business compliance are current and to required standards. This area successfully supports and assists all other functional areas.
Our Definition:
'Working environments that ensure team members can succeed safely and effectively'.
Admin

10th Key of the '10 Keys to a Profitable Business'
Reception, Telephone Answering
Office Furniture & Supplies
Equipment Testing and Tagging
Suggested Strategies, Tactics and Tools with the Key of Admin: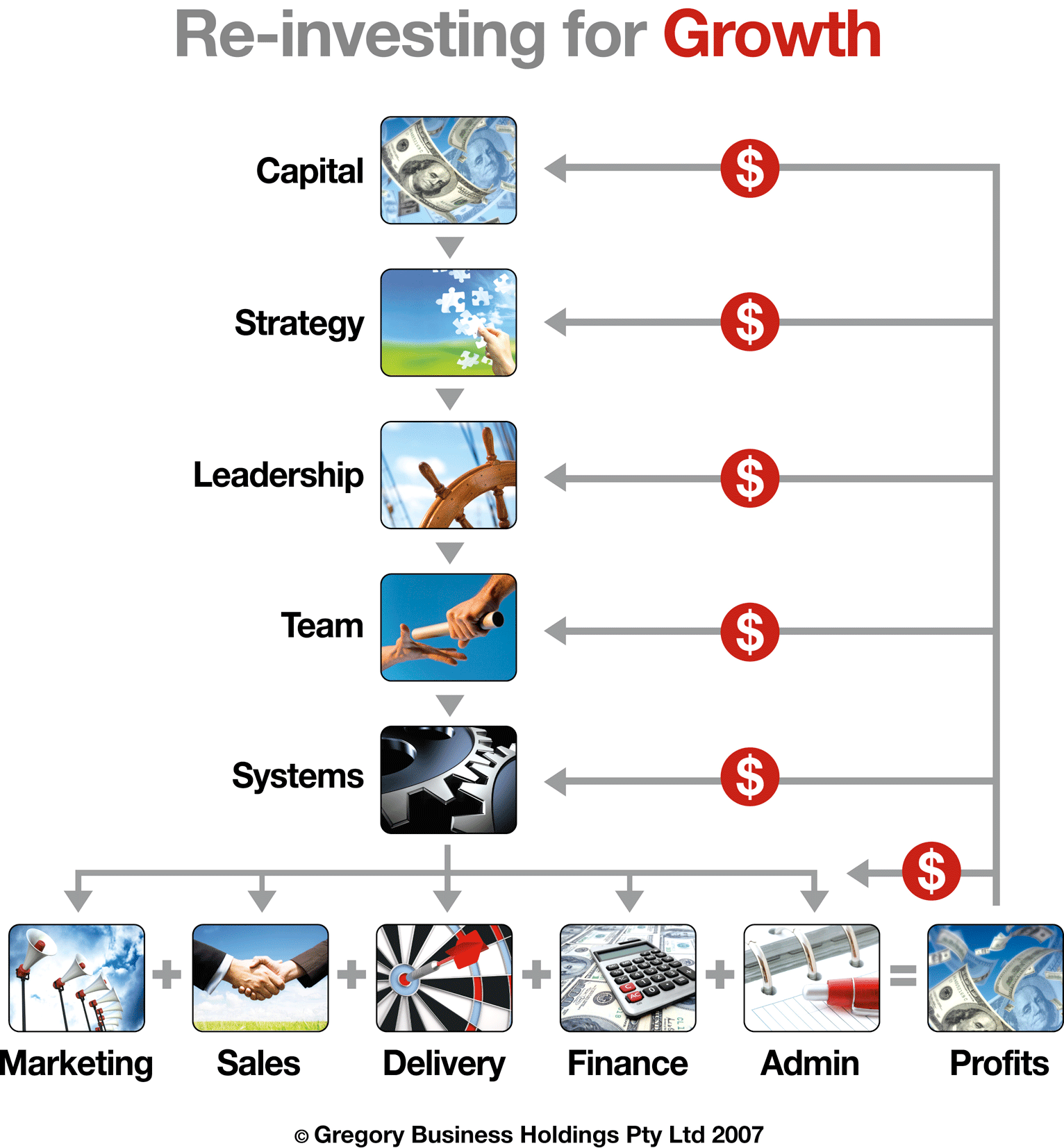 Our Proprietary Methodology