How we can help you within this Key:
Below is an ever-evolving list of suggested Strategies, Tactics and Tools within the key of Capital. Our aim is to assist you with any of these in one or more of the following ways:
a) Create for you
b) Assist you in creating
c) Critique for you
d) Educate you in
e) Suggest Affiliate Network specialists who may be able to assist
Successful Outcome:
Consistently delivering all jobs, products and services on-time and on-budget to the level (or higher) of expectations the customer understood at the time of purchase while maintaining the required Gross Margin% in accordance with your Annual P&L budget.
Our Definition:
'Exceeding customers expectations by delivering consistently brilliant products and services'.
Delivery

8th Key of the '10 Keys to a Profitable Business'
Employee vs Subcontractor Mix
Materials & Labour Budgets vs Actual
Predictable, Repeatable Gross Margins
Gross Profit and Gross Margin Targets
Subcontractors Relationships & Management
Billable Employee in COGS
Customer Service Level Standards
Supplier Relationships & Management
Suggested Strategies, Tactics and Tools with the Key of Delivery: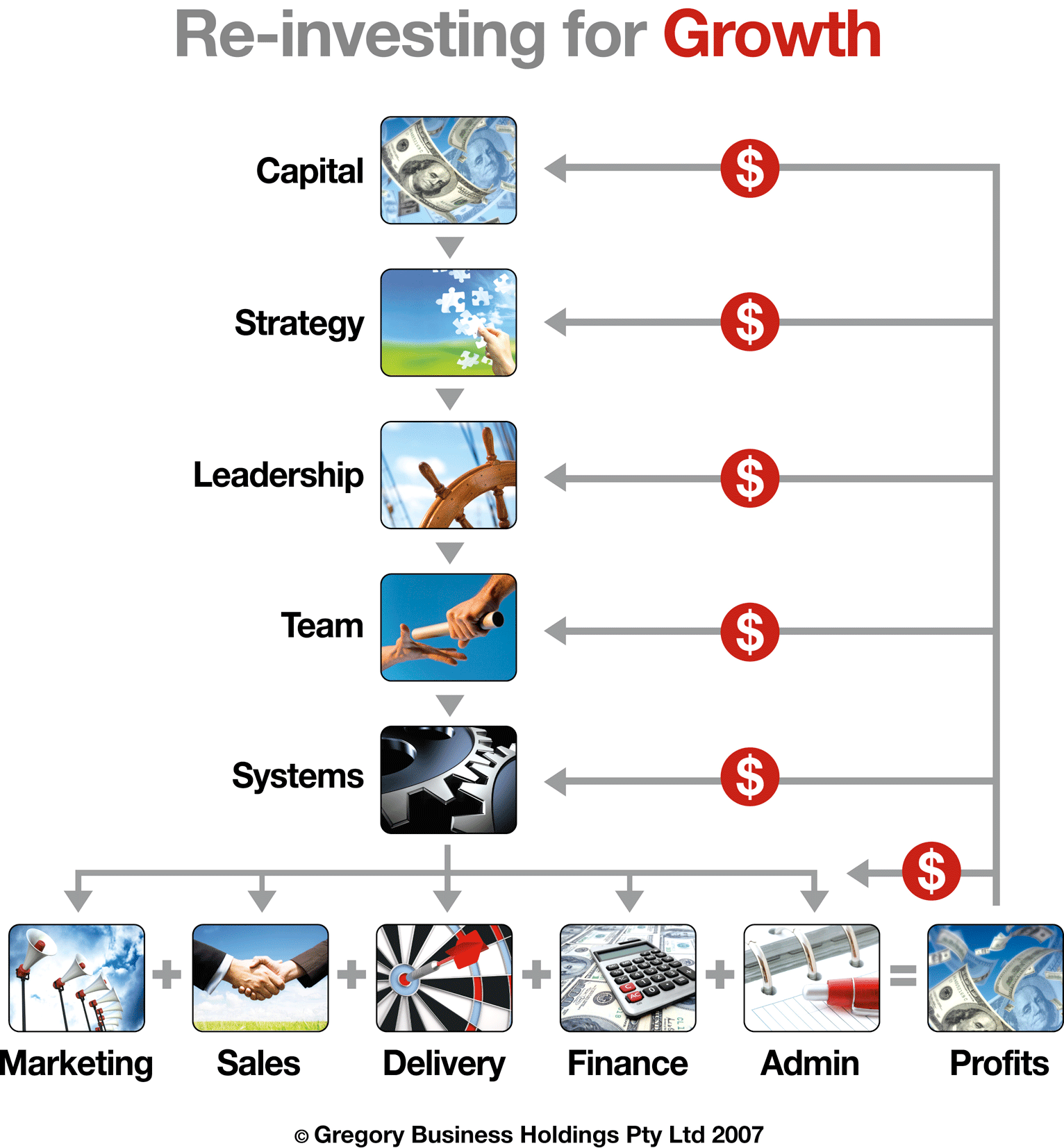 Our Proprietary Methodology