How we can help you within this Key:
Below is an ever-evolving list of suggested Strategies, Tactics and Tools within the key of Capital. Our aim is to assist you with any of these in one or more of the following ways:
a) Create for you
b) Assist you in creating
c) Critique for you
d) Educate you in
e) Suggest Affiliate Network specialists who may be able to assist
Successful Outcome:
The business has complete control and visibility over all critical financial aspects of the business including P&L Budget vs Actual, AP AR, Cashflow, Taxes, Balance Sheet and Financial Forecasting and Planning… at hand perpetually.
Our Definition:
'Efficient, transparent and economical management of all monies within your business'.
Finance

9th Key of the '10 Keys to a Profitable Business'
Assets, Liabilities, Net Equity
Cash Gap Awareness & Management
BAS, Tax, Bookkeeping, Accounting Requirements
Establish and Managing Credit Terms
Annual P&L Budgeting vs Actual
COGS (Cost of Goods Sold) – Not Bought!
Cashflow Forecasting & Management
AP & AR Management & Systems
Break-Even and Capacity Estimations
% of Sales Team Resources
Suggested Strategies, Tactics and Tools with the Key of Finance: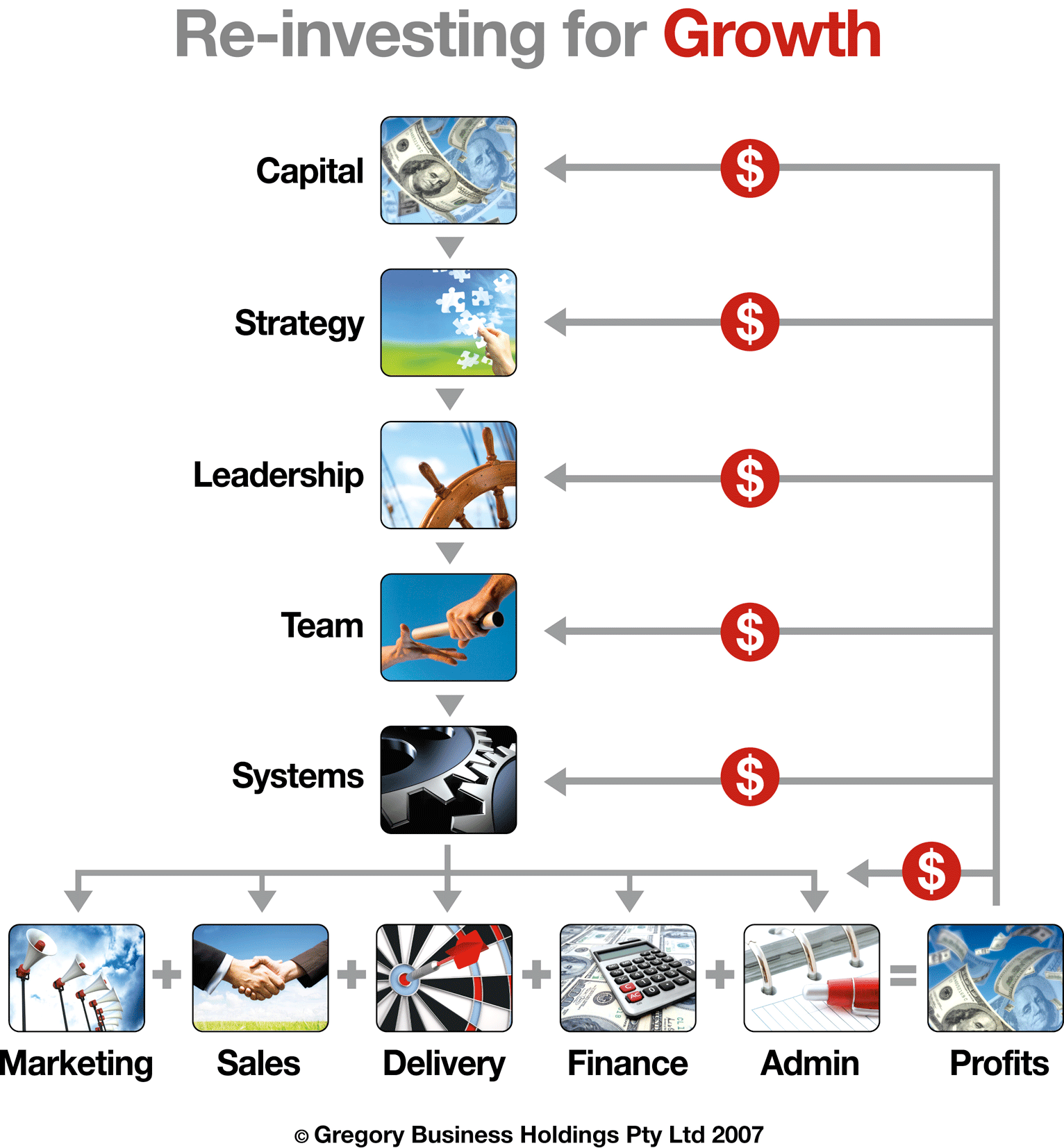 Our Proprietary Methodology