How we can help you within this Key:
Below is an ever-evolving list of suggested Strategies, Tactics and Tools within the key of Capital. Our aim is to assist you with any of these in one or more of the following ways:
a) Create for you
b) Assist you in creating
c) Critique for you
d) Educate you in
e) Suggest Affiliate Network specialists who may be able to assist
Successful Outcome:
Producing, in a consistent and repeatable manner, the required number of and right type of 'leads' (potential customer enquiries) using the budgeted marketing dollars in accordance with your annual P&L budget and company brand guidelines.
Our Definition:
The 'communication mechanisms used to engage potential customers to contact the business'.
Marketing

6th Key of the '10 Keys to a Profitable Business'
UMSP's (Unique Meaningful Selling Points)
Marketing Mediums Checklist (Over 60 Mediums)
Ad Writing Formats & Structures
Branding, Company Image, Identity
Sales Ready Supporting Documents
Permanent, Constant Brand/Marketing Components
'Traditional' Outbound Marketing
'Newer' Inbound Marketing
Marketing Budget in line with P&L Budget
Marketing in line with Strategy
Suggested Strategies, Tactics and Tools with the Key of Marketing: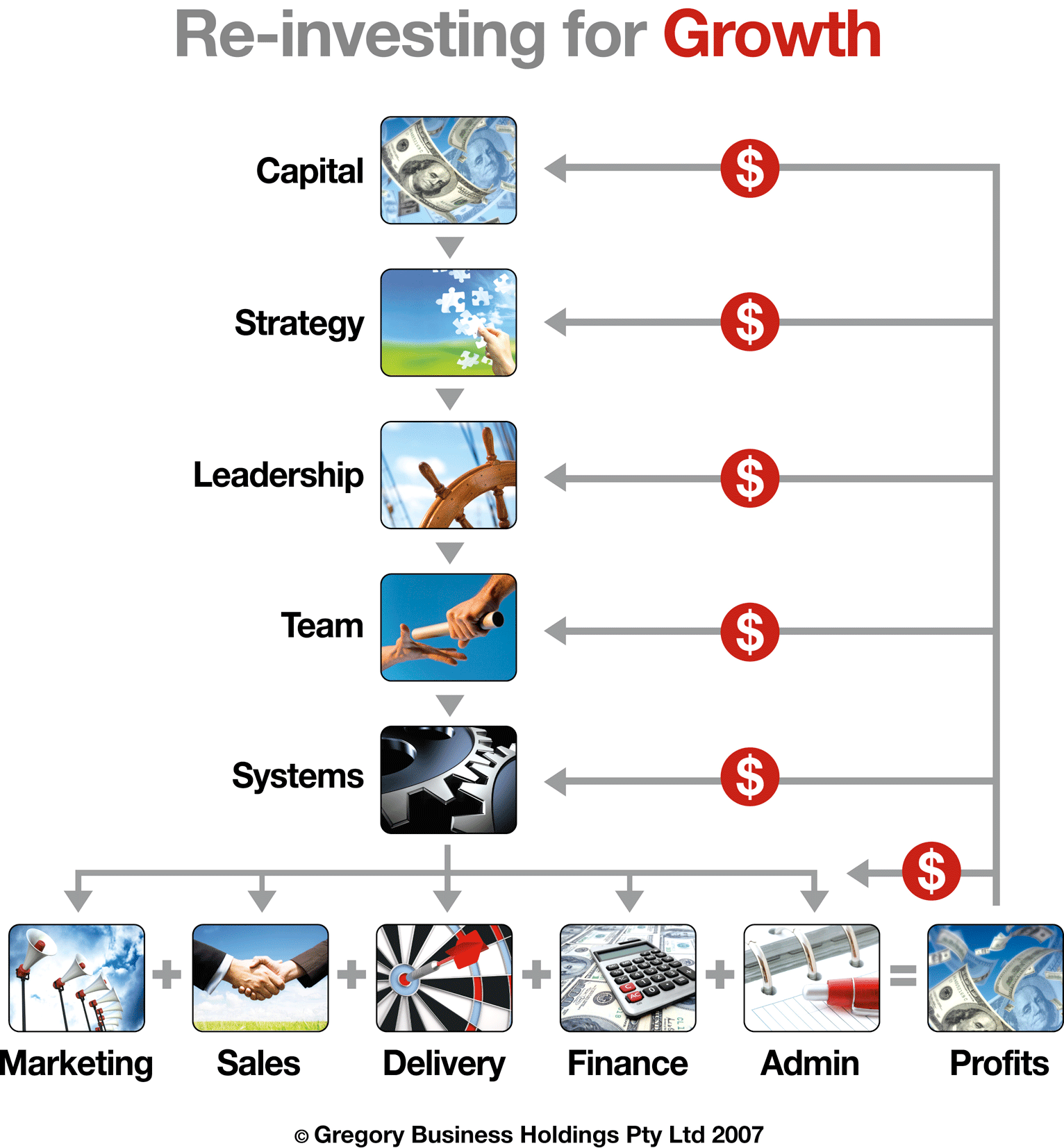 Our Proprietary Methodology