How we can help you within this Key:
Below is an ever-evolving list of suggested Strategies, Tactics and Tools within the key of Capital. Our aim is to assist you with any of these in one or more of the following ways:
a) Create for you
b) Assist you in creating
c) Critique for you
d) Educate you in
e) Suggest Affiliate Network specialists who may be able to assist
Successful Outcome:
Converting, in a consistent and repeatable manner, marketing leads into the required number of and right type of new and existing customers and transactions at the correct Gross Margin % in accordance with your annual P&L budget.
Our Definition:
'Creating new and existing clients and purchases with customers who will benefit from them'.
Sales

7th Key of the '10 Keys to a Profitable Business'
Solutions, Quote Meetings
Managing your Sales Pipeline
Conversion rates Targets vs Actuals
Sales Commission Structures
Sales Quote Templates, Formats, Framework
Sales Ready Supporting Documents
Opportunity, Diagnostic Meetings
Getting to The 'M.A.N. Money, Authority, Need'
Sales Forecasting Budget vs Actual
Setting Sales Teams Budgets
Sales Presentation Kits & Documentation
Suggested Strategies, Tactics and Tools with the Key of Sales: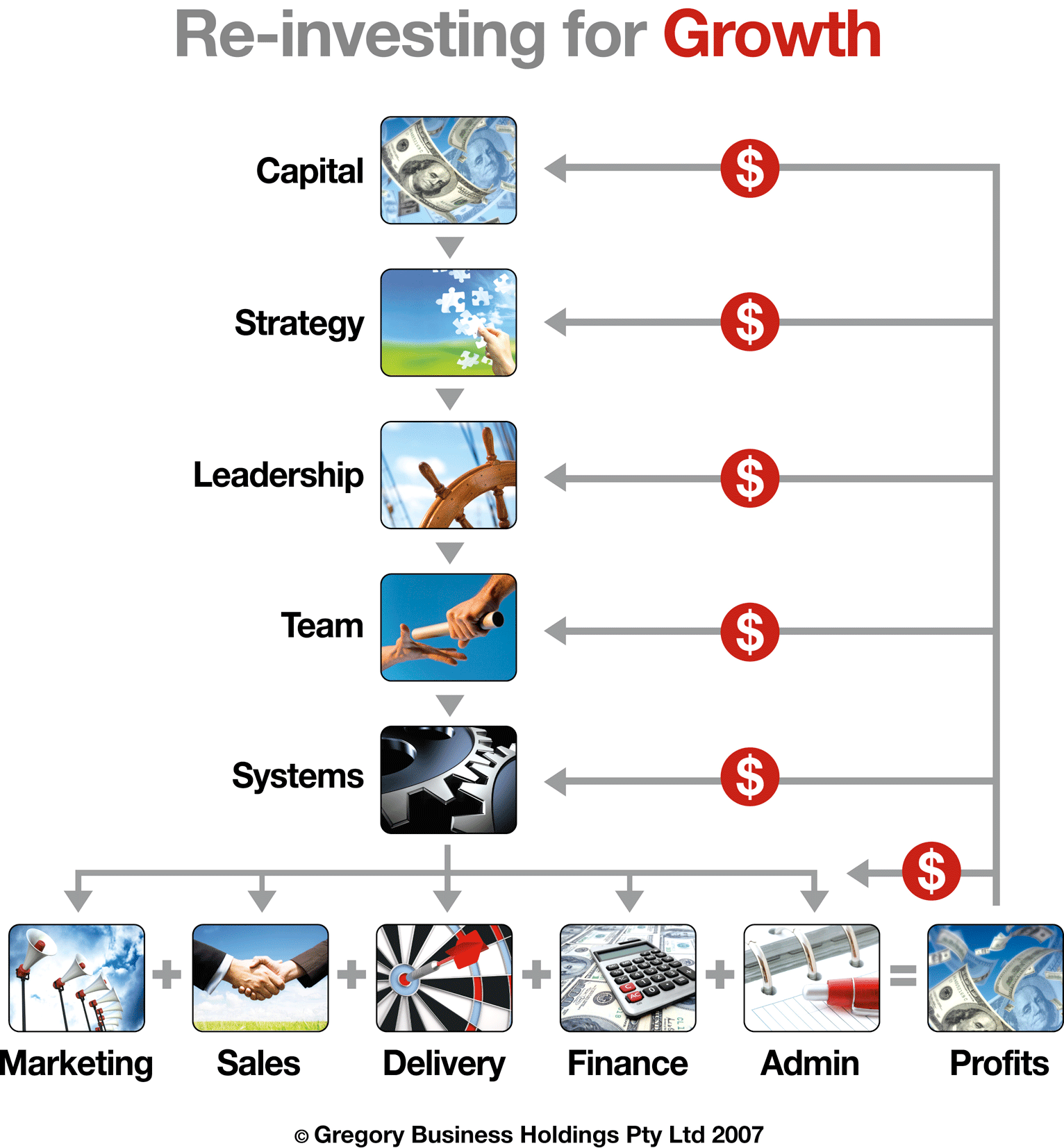 Our Proprietary Methodology