How we can help you within this Key:
Below is an ever-evolving list of suggested Strategies, Tactics and Tools within the key of Capital. Our aim is to assist you with any of these in one or more of the following ways:
a) Create for you
b) Assist you in creating
c) Critique for you
d) Educate you in
e) Suggest Affiliate Network specialists who may be able to assist
Successful Outcome:
Finding, keeping and growing the right team members who possess the desired attitude and required skills to consistently achieve the needed results and outcomes that contribute to the businesses overall success, health and continued growth.
Our Definition:
'Every single person in the business working in unison to achieve the business strategy'.
Team

4th Key of the '10 Keys to a Profitable Business'
New Team Member Welcome Kit
Cause, Strategy, Culture, Values Documents
Performance Review Template
Subcontractors Agreements
Executive Team Planning Sessions
Team Meeting Minutes Template
Team Accountability & Responsibility
Individual Interviewing Formats
Systematic Recruitment Process
Sample Position Description Template
Team Member Induction Checklist
Training Outline Format Templates
DISC Behavioural Profiling
Executive Team Meeting Facilitation
Company Meeting Schedule Formats
Key Performance Indicators
Group Interviewing Formats
Suggested Strategies, Tactics and Tools with the Key of Capital: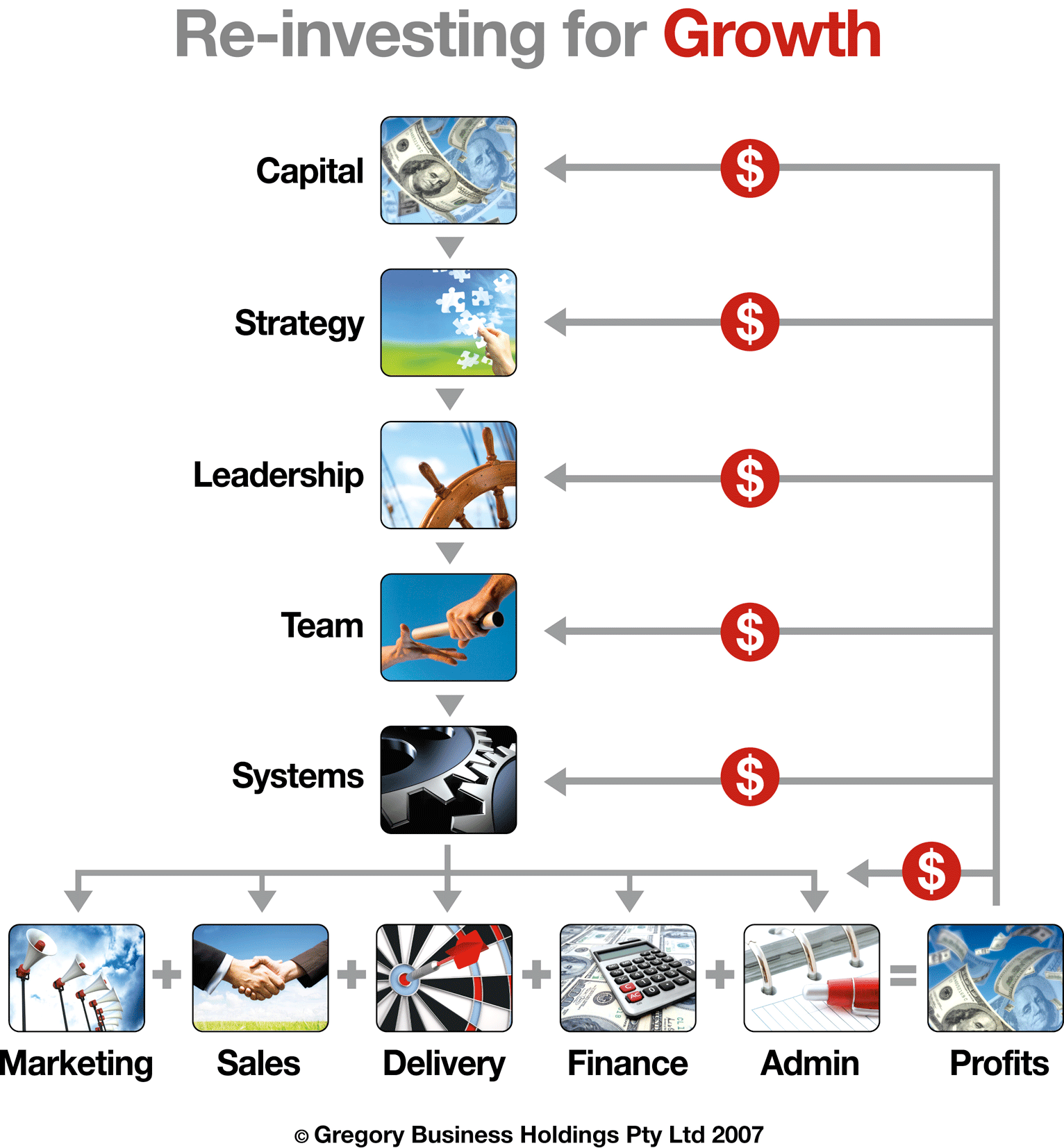 Our Proprietary Methodology